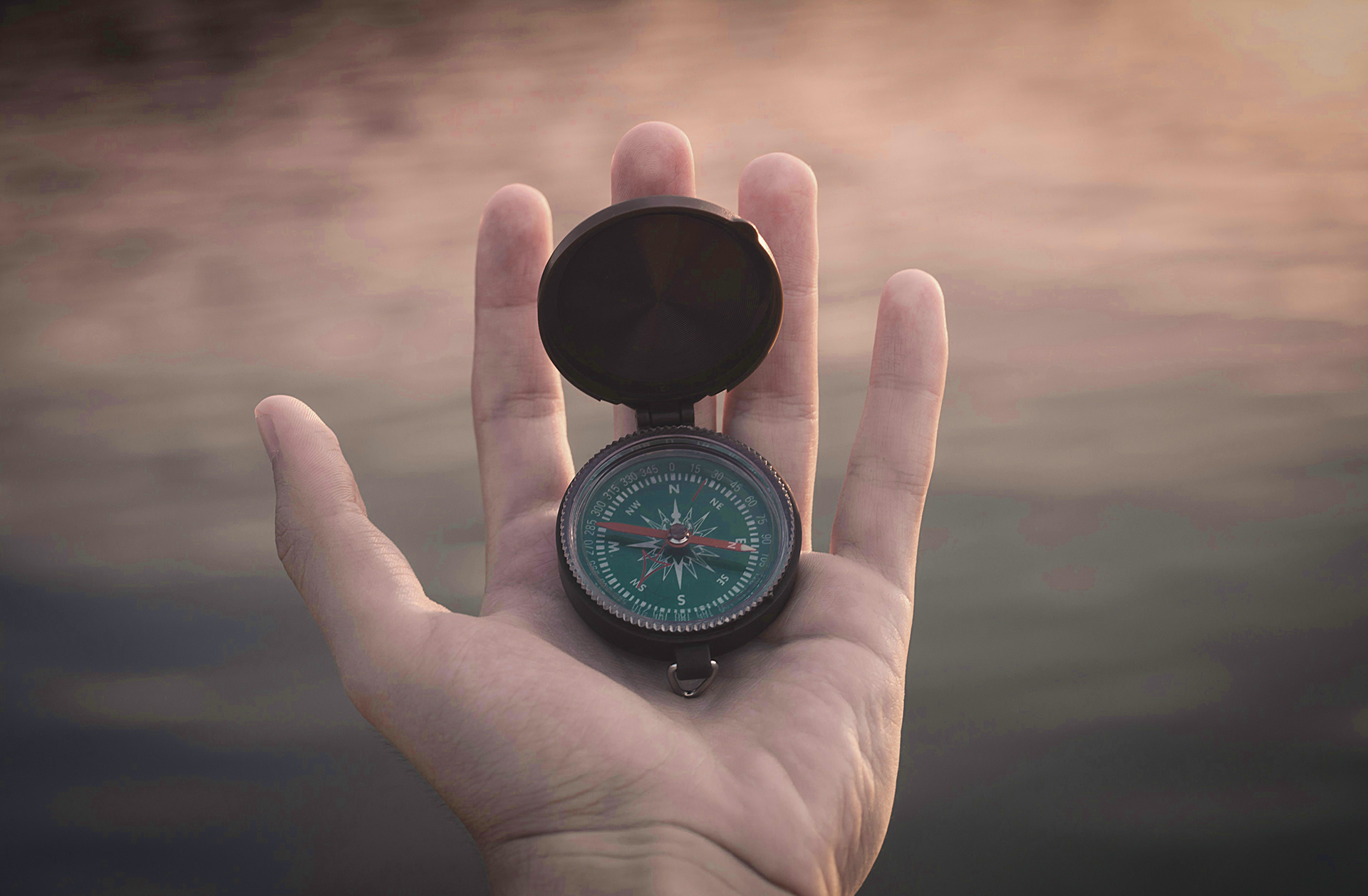 It's important to know where you are before beginning any journey – especially into the heart of your customer.
Many companies have won hard-earned equities over time, and we work to identify those that still serve you, while optimizing areas of overlooked potential. This allows you to focus attention and resources where it counts, and cut out unrewarding activities that hold you back.
Our assessment provides a clear diagnosis and roadmap so you understand exactly where to focus.
We look at your entire business environment – your offer, your competitors, your audience – to uncover your most important brand opportunities.
Follow up is a live presentation of clarity and insight into the best strategic directions to showcase exactly how your offer can connect with customers and drive loyalty.
We provide a complete written roadmap containing all findings and recommendations to act as compass and north star for your brand-driven business.