Global experience. Expert in human motivation.
Your brand innovation partner
Status Strategy is led by Iain Hamilton, known by his many clients as a real-time, high-impact brand expert who creates dramatic business progress and growth.
Iain's clients consistently achieve tangible, successful results in their mission to connect with stakeholders, increase the status of their business, and build brand loyalty. He is widely recognized for achieving mission-critical, high stakes results.
Iain speaks on brand status and customer loyalty throughout North America, and is regularly invited to prestigious judging panels, most recently of the Transform Awards which celebrate the best in rebranding, employer brand strategy and brand development in Europe, MENA, Asia-Pacific and North America.
"The best way to build loyalty is to increase the status of your customers. This will increase the esteem in which they hold you in turn. Guaranteed."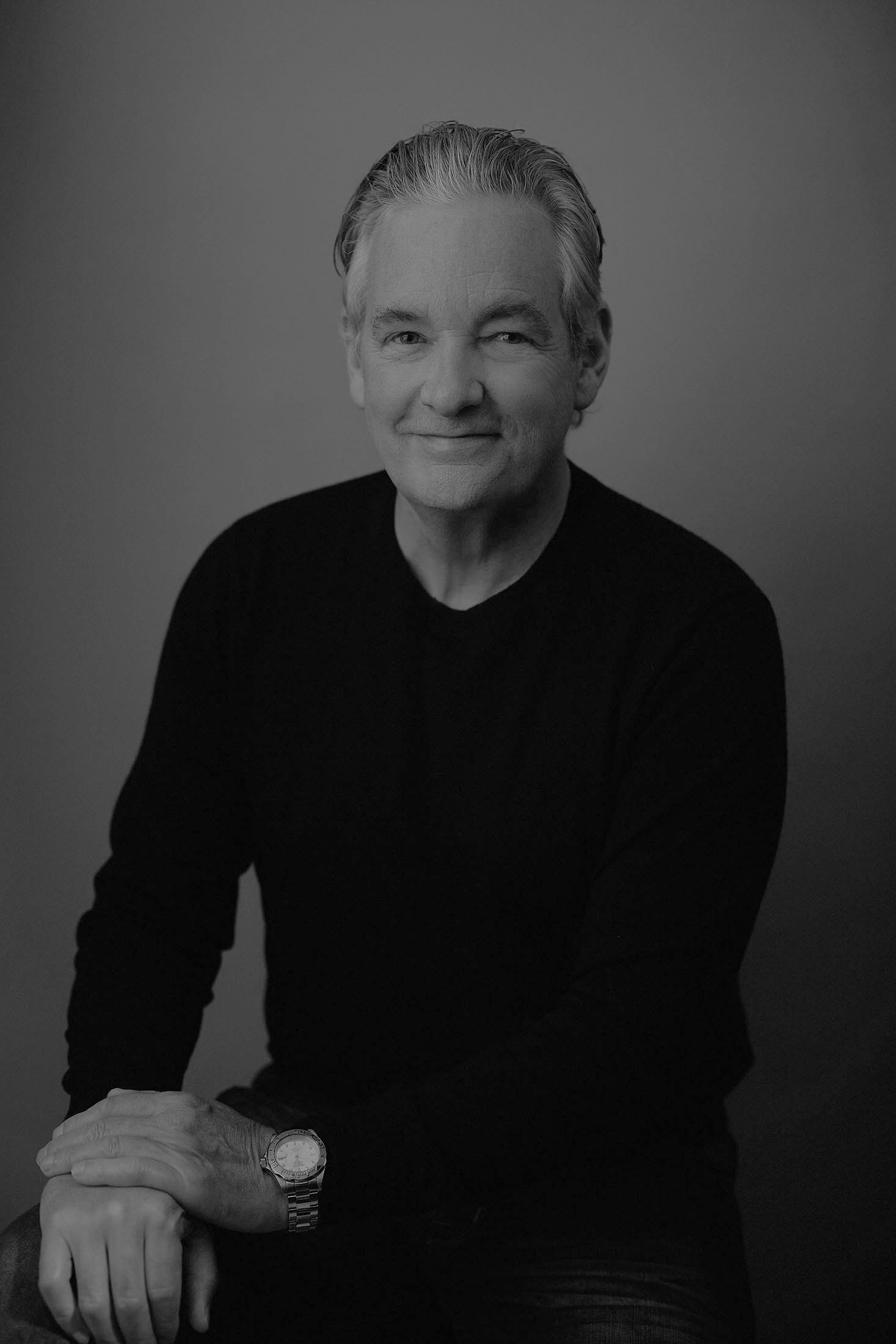 HAVE A PROJECT TO DISCUSS?