Thoughts at the heart of branding & design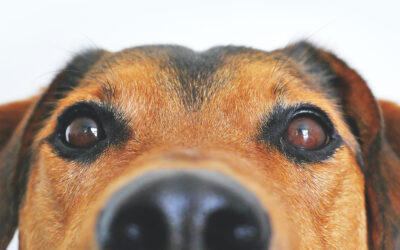 If there's something I've learned after decades as a brand design professional, it's this: "Simply communicate your relevant and unique offer." Sounds easy, right? Let's have a closer look. There are 3 major components to this, and if you don't nail each one, I can...
read more
HAVE A PROJECT TO DISCUSS?