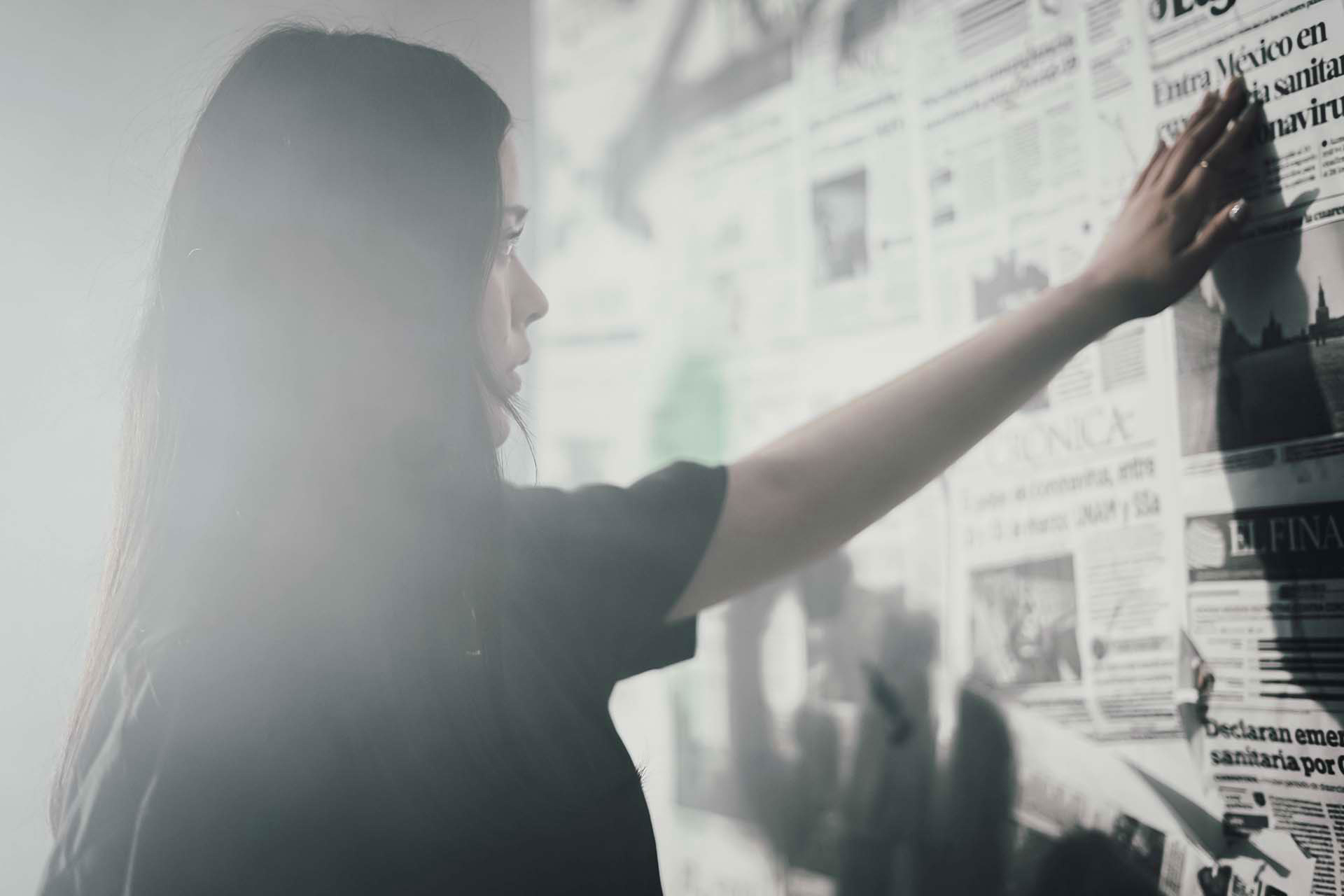 As you increase your benefit to customers, your value to them also increases, leading to greater pricing opportunities, market growth and advocacy.
In tandem with a validated Value Proposition, your strategic planning process should also include a Brand Canvas. This tool allows your organization to visualize your current customer loyalty, and chart your future brand path.
When you successfully align your offer with a clear increase in benefit to your customers, you carve a unique position in your market Consistent attention to this position is achieved using three core strategies:
1. Relevance
2. Uniqueness
3. Esteem.
Your core relevance is revealed in a validated Value Proposition and is most effective when mapped directly to your customer gains and journey.
Defining your distinct market position is central to marketing exactly how your customers can improve their condition through working with you.
The higher the esteem in which you are held by your customers, the more revenue you can realise and more value you create for your company.